Polling Station
Poll 01/09/2018 – 30/09/2018
Acute type B aortic dissection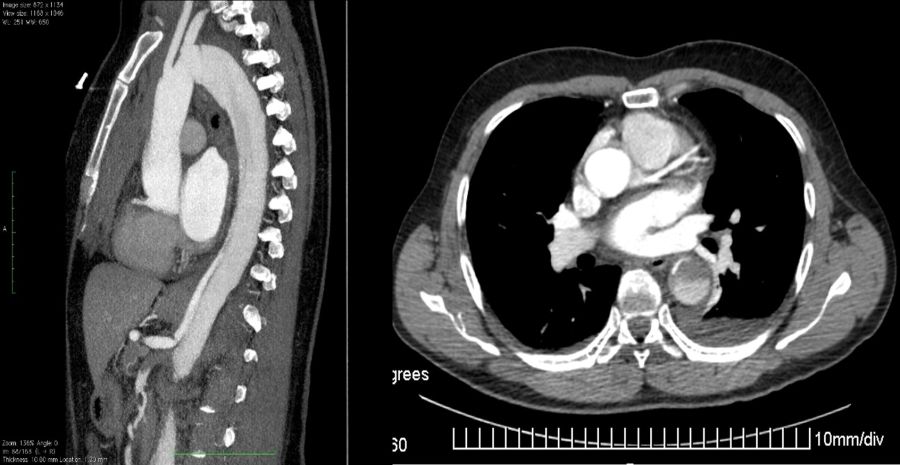 Is there an uncomplicated type B dissection?
Which is the best time to intervene with TEVAR an uncomplicated acute type B dissection?
Within 14 days
Between 15 and 90 days
After 90 days
Only, when it becomes complicated
Is refractory arterial hypertension a sign of a complicated type B dissection?
Are you always using the PETTICOAT technique to promote aortic remodeling?
Yes, always
Never
Only in case of malperfusion
How do you treat a complicated acute type B dissection with a retrograde involvement of the arch in a fit patient?
Endovascularly
Open surgically
Do you think that statins should be used in the treatment of an acute type B dissection?
Yes
No
Only in selected cases
I do not know
What is your follow-up imaging in patients treated conservatively for type B dissection?
CT-angiography
MR-angiography
None of them
CT-angio at 3 months and then MR-angio