Polling Station
Poll 01/08/2018 – 31/08/2018
Asymptomatic carotid artery disease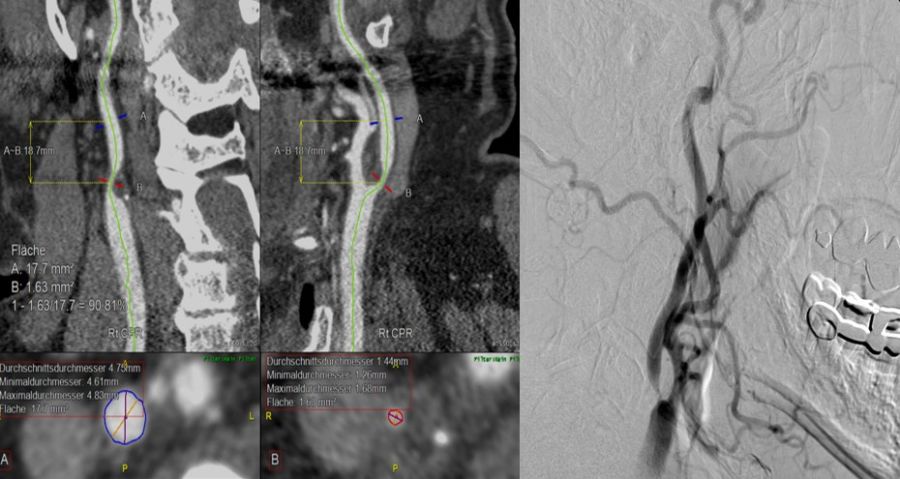 Patient's characteristics
Gender: Female
Age: 72 years old
Comorbidity: Arterial hypertension, hypercholesterinemia, previous smoker
Symptoms: None
Previous operations: None
Vascular Imaging of the left internal carotid artery: Duplex ultrasound with peak systolic velocity (PSV)> 230 cm/sec
Which would be your further imaging modality?
CT angiography

MR angiography

None

Duplex Ultrasound scanning from a second operator

Intra-arterial digital subtraction angiography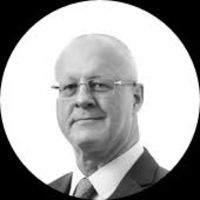 The expert:
Dr. Marc Bosiers
The CT Angiography provides very important information concerning: • Access for an eventual endovascular procedure (type of aortic arch, tortuosity of the carotid arteries and angle of the take-off of internal carotid artery) • Degree of calcification of the lesion. If CT angio discovers circumferential or heavily calcified lesions, surgery might be a better strategy instead of Carotid artery stenting
Is in asymptomatic patients the percent of the stenosis the single indication for treatment?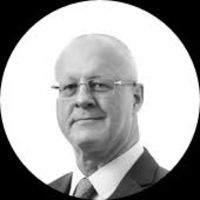 The expert:
Dr. Marc Bosiers
To define if a patient with an asymptomatic carotid stenosis is at "high" risk of having a stroke, which would prompt the need for carotid revascularization [1], we need to look at: • plaque morphology (echolucent plaques, neovascularity, intra-plaque hemorrhage and ulcers all predispose to ipsilateral stroke) • cerebrovascular reserve • ipsilateral silent infarcts • severity of stenosis (>80%) • progression of stenosis • contralateral stroke / TIA history
Which criterion is the most important to decide between carotid endarterectomy and carotid artery stenting in a patient with an asymptomatic carotid artery stenosis?
Comorbidity

Plaque morphology

Aortic arch morphology

Gender

Age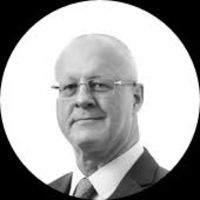 The expert:
Dr. Marc Bosiers
A recent study by Rosenfield et al. published in the NEJM showed that carotid artery stenting is non-inferior to endarterectomy. This is certainly true in experienced centers [2]. For me, the most important criteria to decide between surgery and CAS in asymptomatic disease is plaque morphology, closely followed by aortic arch morphology or overall access evaluation. When facing a highly calcified plaque or circumferential severe calcification I would be more inclined towards surgery instead of stenting. Better an easy endarterectomy than a difficult CAS procedure.
Does gender influence your decision making in patients with asymptomatic carotid artery disease?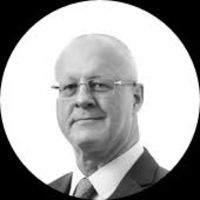 The expert:
Dr. Marc Bosiers
Although some reports stated that women had a higher risk of adverse events after carotid revascularization, gender does not influence my decision in asymptomatic disease treatment. I adhere to the data published by Jim et al., where a large real-world analysis of 9865 patients, demonstrated similar results after CEA or CAS for women and men [3].
Is TCAR (Transcarotid Arterial Revascularization) a valuable alternative to the established invasive treatment options?
I am not familiar with TCAR technique

Yes

No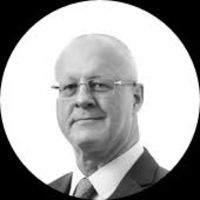 The expert:
Dr. Marc Bosiers
The TransCarotid Artery Revascularization technique with the Enroute system was first introduced in 2009 [4]. The only published data are a small trial on 75 patients (PROOF study) with a procedural success of 90,6 %, where intolerance to flow reversal was found in 7% of the patients but at the end of the procedure, only one minor stroke was detected. Although, with a small incision in the neck to puncture the common carotid artery and introduce the system and a puncture of the femoral vein (to create a reversed flow ), as a vascular surgeon, I miss the minimal invasive advantage of TCAR over a normal endarterectomy.
How often do you perform imaging follow up following CEA or CAS in your daily practice?
Every 3 months

Every 6 months

Every 12 months

We do not perform imaging follow up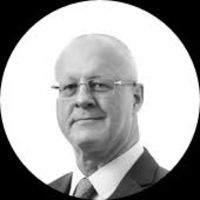 The expert:
Dr. Marc Bosiers
In our institution, standard clinical & imaging follow-up after surgery / CAS is: - first imaging control before discharge - follow-up 1-month post-procedure - follow-up 6-month post-procedure - follow-up 12-months post-procedure - yearly follow-up
Do you perform carotid artery disease screening in asymptomatic patients undergoing cardiac surgery in your daily practice?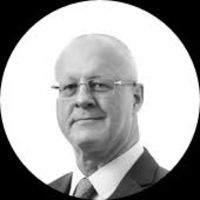 The expert:
Dr. Marc Bosiers
Yes, because the incidence of concomitant carotid and coronary disease is significant and a high grade, even asymptomatic, carotid stenosis increases the risk of stroke in the perioperative period for cardiac surgery.