Polling Station
Poll 04/10/2019 – 31/10/2019
Choice of antiplatelet therapy around complex revascularisation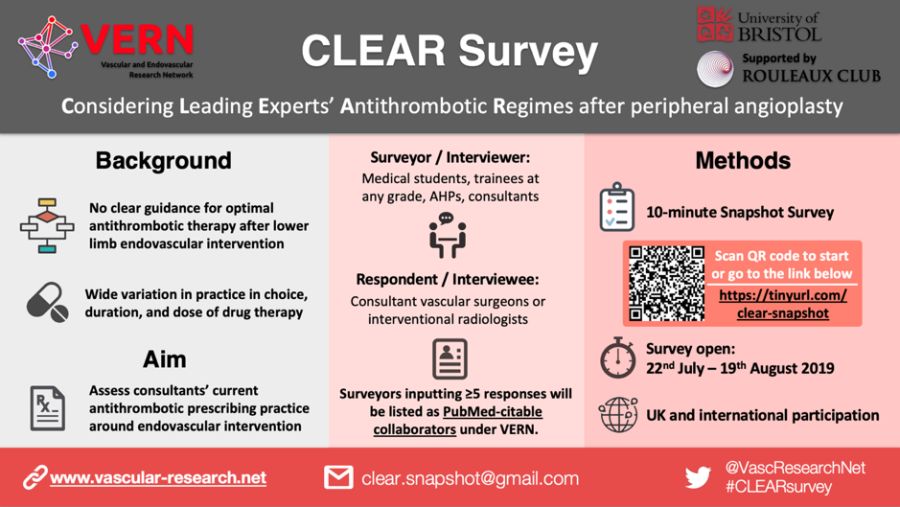 A 79-year-old diabetic male patient with no history of coronary disease is referred to you to undergo angioplasty for tissue loss on the tips of the hallux and second toe. He is taking Aspirin 75mg. From preoperative imaging he needs a 20cm SFA occlusion stopping before the adductor hiatus recanalizing as well as multilevel tibial disease which appears to be a combination of short occlusions and stenoses. The dorsal pedal is seen in the foot and is in continuity with the arch. The PT artery appears occluded through it's whole length.
ASPIRIN VS OTHER ANTIPLATELET THERAPIES
Would you be happy with aspirin 75mg pre-procedurally and would you want him to take it on the day of the procedure?
Yes

No

Switch to another antiplatelet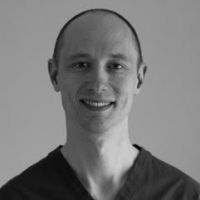 The expert:
Mr Chris Twine, FRCS, MD, MB BCh (dist), BSc
There is no evidence to guide this whatsoever in the peripheral vasculature. Most people would load with heparin during the procedure. Vascular interventionalists are currently borrowing from cardiology and randomised trials in cardiology on loading have produced mixed results and guidelines are conflicted. It also isn't really relevant to directly compare the coronary circulation with peripheral as flow dynamics are so different.
ANTIPLATELETS AFTER BARE-METAL STENT IMPLANTATION
You perform the procedure successfully and primary bare metal stent the SFA because of recoil. What would your choice of the antiplatelet agent be post-procedure?
Monotherapy

Dual therapy

Anticoagulant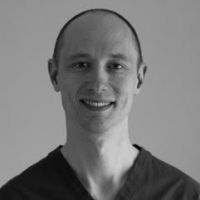 The expert:
Mr Chris Twine, FRCS, MD, MB BCh (dist), BSc
Again, there is no evidence other than the pilot MIRROR trial to guide this. As a community, there is increasing use of dual antiplatelet therapy. The problem with this is that the bleeding risk associated with dual therapy is not insubstantial. Some people have been using oral anticoagulants but this is confusion after the results of COMPASS. The actual numbers here are: dual antiplatelet therapy causes 37 major bleeds per 1000 patients when used generally, we don't know how many events it would prevent. In COMPASS (patients with stable disease, not undergoing intervention) Rivaroxaban and aspirin caused 12 major bleeds per 1000 patients while preventing 18 cardiovascular events. Not large numbers, but statistically significant because of the huge number of patients. We should wait for VOYAGER before using NOACS after the intervention.
ANTIPLATELETS AFTER DRUG-ELUTING STENT IMPLANTATION
You perform drug-eluting stenting of the SFA, does this influence your choice of antiplatelet therapy?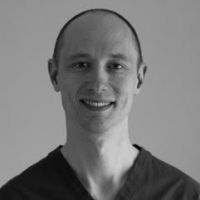 The expert:
Mr Chris Twine, FRCS, MD, MB BCh (dist), BSc
Some people are influenced by drug-eluting technology. The trials for some drug-eluting tech used dual antiplatelets in the drug arm, but there is no good rationale for doing so. This may even be a confounding factor leading to higher long term mortality rates in the drug arm!
ANTIPLATELETS AFTER DIRECTIONAL ATHERECTOMY
You perform atherectomy of the SFA with subsequent antirestenotic therapy. Would this change your practice?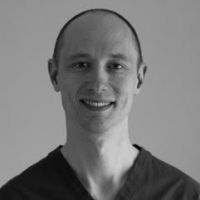 The expert:
Mr Chris Twine, FRCS, MD, MB BCh (dist), BSc
Some people may think that different techniques need different antiplatelet regimes. The truth is we just don't know the answer at the moment - it would be great to get some evidence to help with the confusion.
MOST IMPORTANT FACTOR FOR WOUND HEALING
What would you consider the most important factor in postoperative wound healing after this procedure?
Patency of angioplasty

Drug therapy (all drugs)

Compliance with other interventions such as dressings and offloading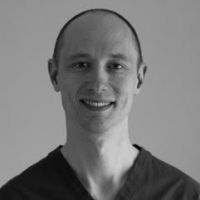 The expert:
Mr Chris Twine, FRCS, MD, MB BCh (dist), BSc
I would choose compliance. Patency and healing don't always correlate and it is unclear, especially with tibial angioplasty, how long the site needs to remain patent for healing. This is because perfusion doesn't always increase even with a patent angioplasty, and doesn't always drop when it occludes. Of all of these complying with everything else being done for the wound probably outweighs either of the other factors in isolation.