Polling Station
Poll 01/11/2018 – 30/11/2018
Ilio-femoral deep vein thrombosis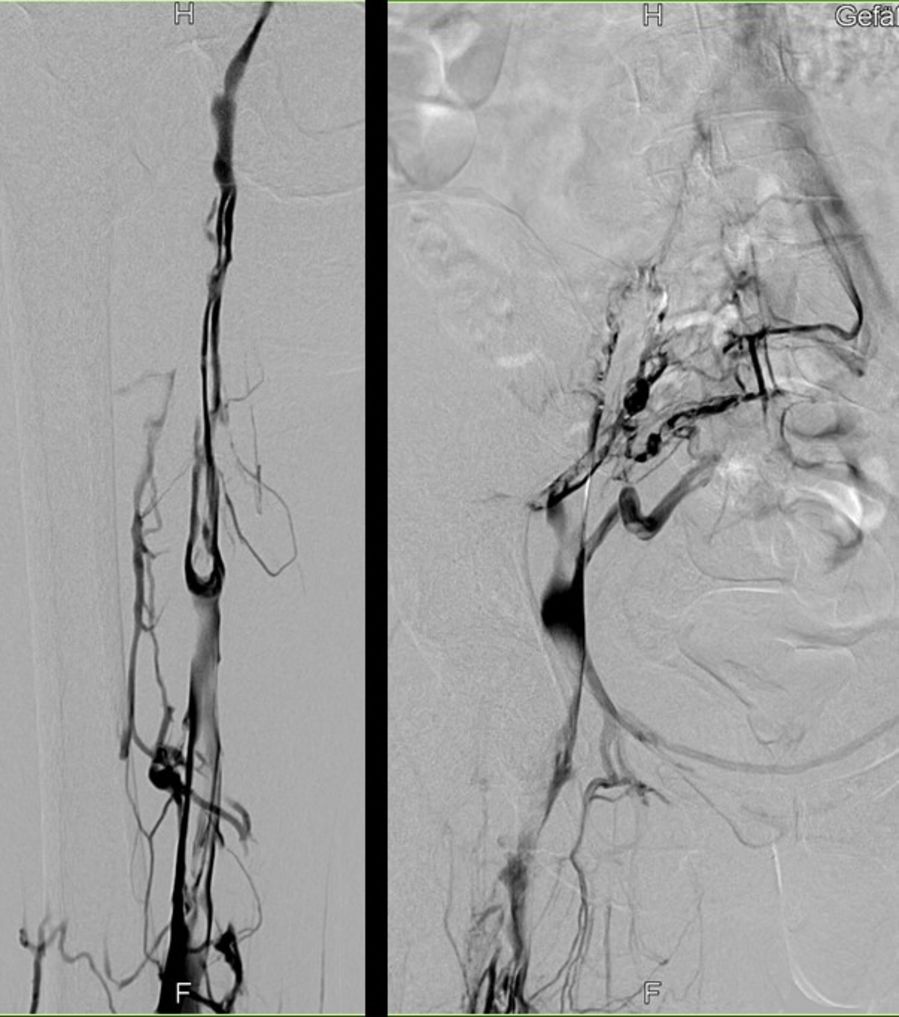 45 years old female patient presenting with painful swelling of the right limb during the last 24 hours. Wells score on admission was 4 points. The duplex ultrasound scanning revealed a femoropopliteal and iliac deep vein thrombosis. No other risk factors were present. No previous operations. No thrombophilia documented.
First-line treatment option
Which type of anticoagulant would be your first treatment option?
LMWH and then Warfarin

Unfractionated Heparin and then Warfarin

LMWH and then NOAC

Unfractionated Heparin and then NOAC

Primary NOAC therapy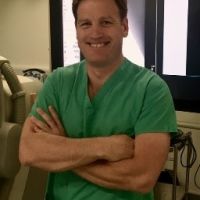 The expert:
Mr. Stephen Black
Treatment depends on whether the patient will have an intervention or not. If they are planned for or being considered for lysis +/- stenting then we would start them on LMWH treatment dose until the procedure followed by LMWH for two weeks (until satisfactory post procedure duplex) then warfarin for 6 months and at that point consider a DOAC. If they are managed medically I would start a DOAC at the outset. Therefore answer A if treated and answer E if medical management alone
Paraneoplastic workout
Do you think that a paraneoplastic workout is necessary?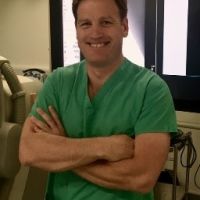 The expert:
Mr. Stephen Black
It is not needed unless there is evidence on history and clinical examination to support the possibility of malignancy. Guidance published by NICE and literature recently support this.
Imaging modality
Which would be your further imaging modality?
CT phlebography

MR phlebography

Conventional phlebography

None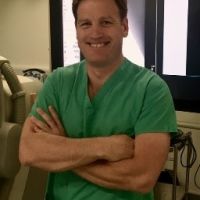 The expert:
Mr. Stephen Black
In our institution we use predominantly MR to try and reduce the risk of radiation combined with duplex imaging. Cross-sectional imaging is very helpful in planning an interventional strategy. It helps to identify cranial extent of thrombosis and is very useful in clarifying anatomy – for eg absent IVC or IVC anatomical anomalies which may be important.
Endovascular therapy
Do you think that this patient might benefit from endovascular therapy?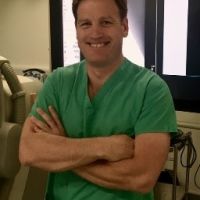 The expert:
Mr. Stephen Black
However, this is entirely dependent on a proper history and examination to ascertain the clinical severity. Patients with severe symptoms and ilio-femoral DVT should be considered for intervention.
Treatment options
In case of endovascular therapy which would be your treatment option?
Catheter-directed thrombolysis (CDT)

Endovascular thrombectomy + (CDT)

Endovascular thrombectomy + CDT + provisional Stent

Endovascular thrombectomy + CDT + Stent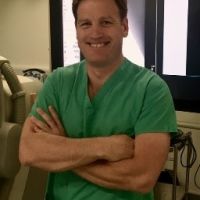 The expert:
Mr. Stephen Black
Our preferred strategy is to try where possible to use PMT first followed by additional CDT if required. This minimises overall treatment time but is offset by the potential for renal impairment. It is important therefore to ensure patients are well hydrated. In all ilio-femoral DVT there is a high chance of an underlying outflow obstruction being identified which if found will require treatment with a stent. In this scenario either option C or D are appropriate if option A and B are meant to exclude the possibility of a stent.
The role of IVUS
Do you routinely use IVUS in vein interventions?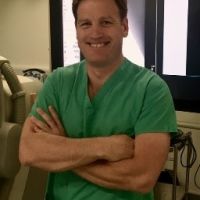 The expert:
Mr. Stephen Black
IVUS, in my opinion, is an essential part of a robust venous practice. It is clear from the VIDEO study that IVUS helps to more accurately identify underlying causative lesions. It also helps me be sure that stent placement is accurate and that all disease in the venous system is adequately identified and treated. I also believe there will be a benefit in reducing contrast and radiation dose to the patients which I believe will be important.
Surgical therapy
Do you think that this patient might benefit from surgical therapy?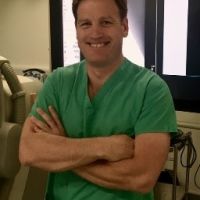 The expert:
Mr. Stephen Black
Surgery is still always an option but would not be the first choice for me given the availability now of several good endovascular techniques.