Polling station
Welcome to the Polling Station of Vascupedia. Every first of the month and during all the month, you can vote on a new topic of great interest. The results of the voting will illuminate the current practice and needs in the treatment of vascular diseases worldwide.
Why is your participation important?
Here you can express your opinion and vote actively on controversial issues in vascular medicine. Your vote is of unique importance to evaluate current techniques and technologies and to highlight your demands and challenges. After voting, you will be able to follow the ongoing results anytime and to see the expert's opinion on the respective topic. At the end of the month, the expert will comment also on the final results
To provide a valid vote, you have to be registered as a Vascupedian.
Poll 01/03/2019 – 31/03/2019
The chronic mesenteric ischemia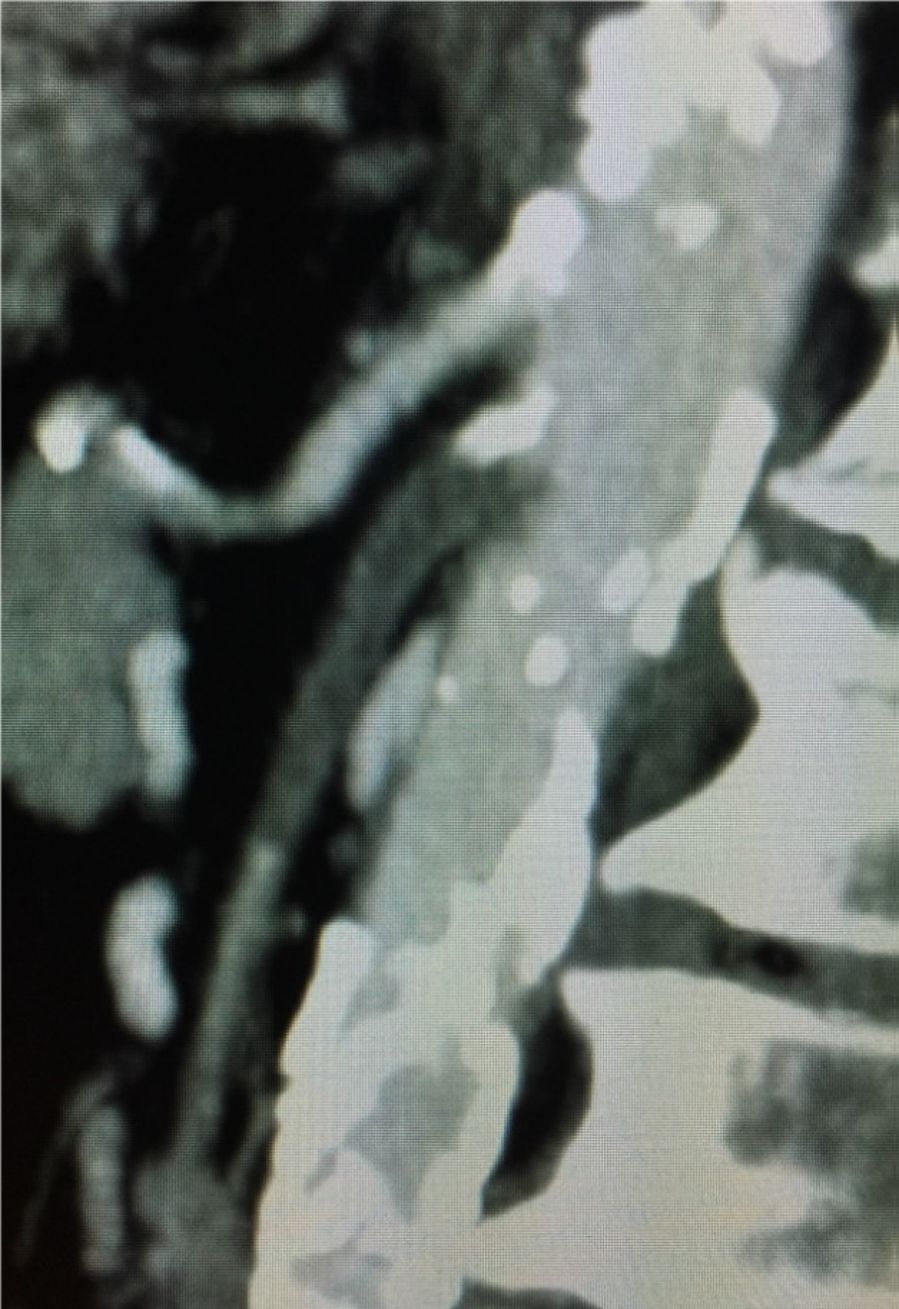 Patient's characteristics
Gender: Female
Age: 69 years old
Comorbidity: Arterial hypertension, Dyslipidemia, coronary heart disease (DES deployment 2 years ago)
Symptoms:  Postprandial pain
Previous abdominal operations: None
DUS: Occlusion of the superior mesenteric artery
Do you think that isolated SMA occlusion can cause mesenteric ischemia?
Which would be your primary SMA revascularization method?
Endovascular

Surgery

Hybrid
In case of endovascular therapy, which is your primary access vessel
Common femoral

Upper extremity
Which is your primary endovascular treatment option?
Bare Metal Stent

Stent Graft

Drug eluting stent

Plain Angioplasty

Drug coated balloon angioplasty

Vessel prep and drug coated balloon angioplasty
Which conduit do you prefer for surgical reconstructions?
Great saphenous vein

Synthetic conduit
In case of severe calcification of the aorta which surgical revasculariation option do you favor?
Antegrade bypass

Iliac-mesenteric bypass

Hybrid revascularization (retrograde endo treatment)