Polling station
Welcome to the Polling Station of Vascupedia. Every first of the month and during all the month, you can vote on a new topic of great interest. The results of the voting will illuminate the current practice and needs in the treatment of vascular diseases worldwide.
Why is your participation important?
Here you can express your opinion and vote actively on controversial issues in vascular medicine. Your vote is of unique importance to evaluate current techniques and technologies and to highlight your demands and challenges. After voting, you will be able to follow the ongoing results anytime and to see the expert's opinion on the respective topic. At the end of the month, the expert will comment also on the final results
To provide a valid vote, you have to be registered as a Vascupedian.
Poll 02/02/2019 – 28/02/2019
The acute limb ischemia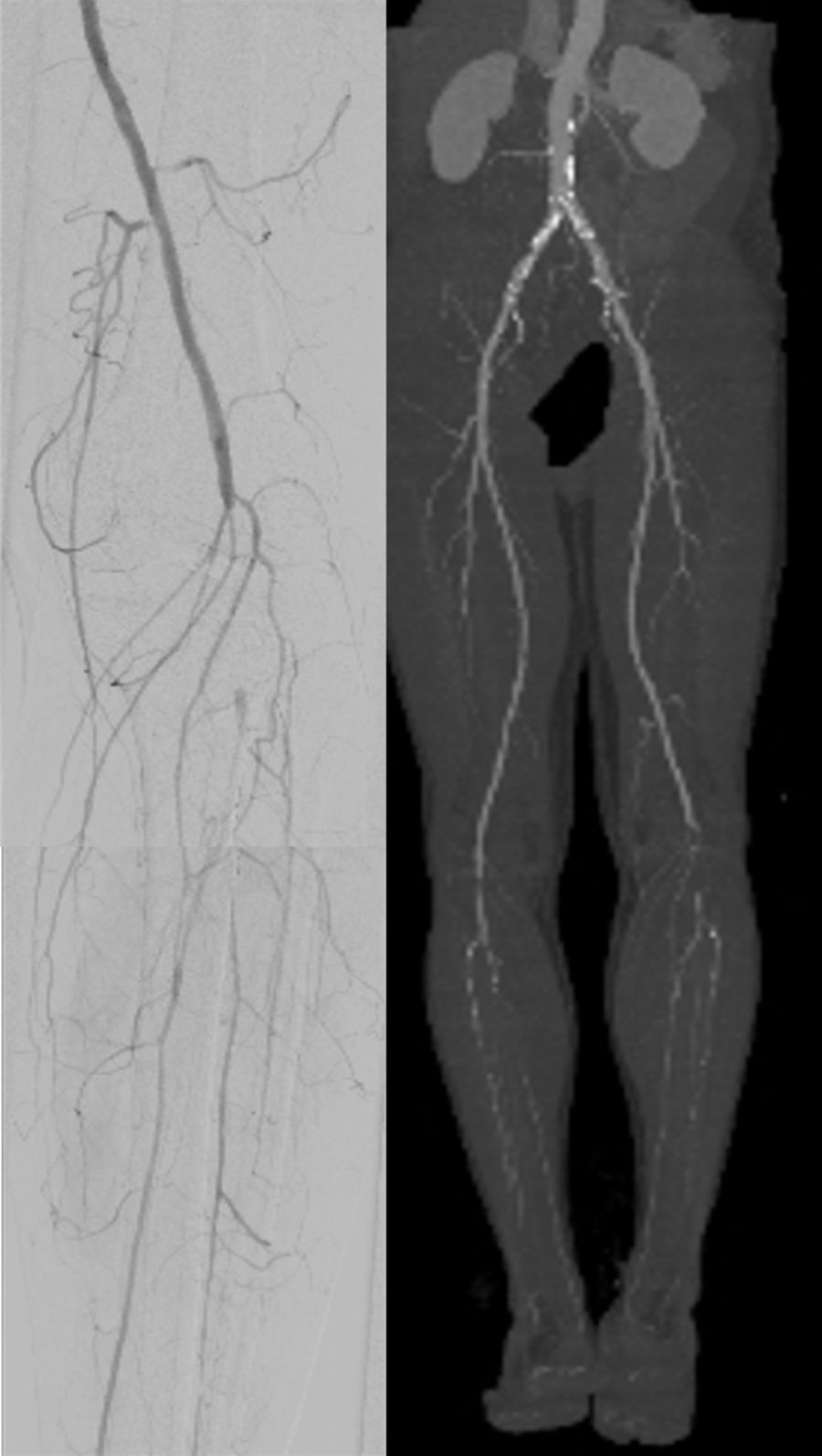 Patient's characteristics
Gender: Female
Age: 65 years old
Comorbidity: Arterial hypertension, Dyslipidemia
Symptoms:  Acute onset of claudication (<2 weeks), Rutherford class 3 of the left limb
Previous operations: None
ABI: 0.5
DUS: Occlusion of the left popliteal artery
Which is your primary treatment option?
Revascularization

Conservative
Which would be your primary revascularization method?
Catheter directed thrombolysis (CDT)

Endovascular thrombectomy +/- CDT

Surgery
Which of the following modalities would be your primary endovascular thrombectomy option?
Aspiration thrombectomy

Rotational thrombectomy

Syringed based aspiration

Pharmaco-mechanical Thrombectomy

Ultrasound-assisted catheter-directed low-dose thrombolysis
Which is your medical treatment of choice in case of endovascular thrombectomy:
Vit. K antagonist

New oral anticoagulation

Clopidogrel

Aspirin

Dual antiplatelet therapy

Combined anticoagulation and antiplatelet therapy
Do you routinely perform inherited thrombophilia workout in cases of embolic disease?
Do you routinely perform neoplastic disease workout in patients with acute limb ischemia?
Do you routinely perform total body CT angiography in order to identify the source of the clot?