Exeter Retrieval Snare
The Exeter Retrieval Snare is a Cardiovascular & Non Vascular lasso made out of super-elastic Nitinol allowing simplified retrieval of wire guides, vena cava filters, lost stent retrieval, coil manipulation, and other foreign bodies, ultimately saving valuable time in the OR and providing the operator a safe tool to avoid major open surgery procedures and complicated invasive operations.
Manufacturer Info

Andratec Kohl
Why to use it
Specific Features: By combining such unique features as open loop nitinol wire snare with high pulling forces, 1:1 Torque capabilities small size Introducer Sheath 3F, 4F & 5F, The Exeter Snare & Exeter Snare Micro is the solution to retrieving with ease and confidence. The high visibility is guaranteed through a special Gold Plated Tungsten.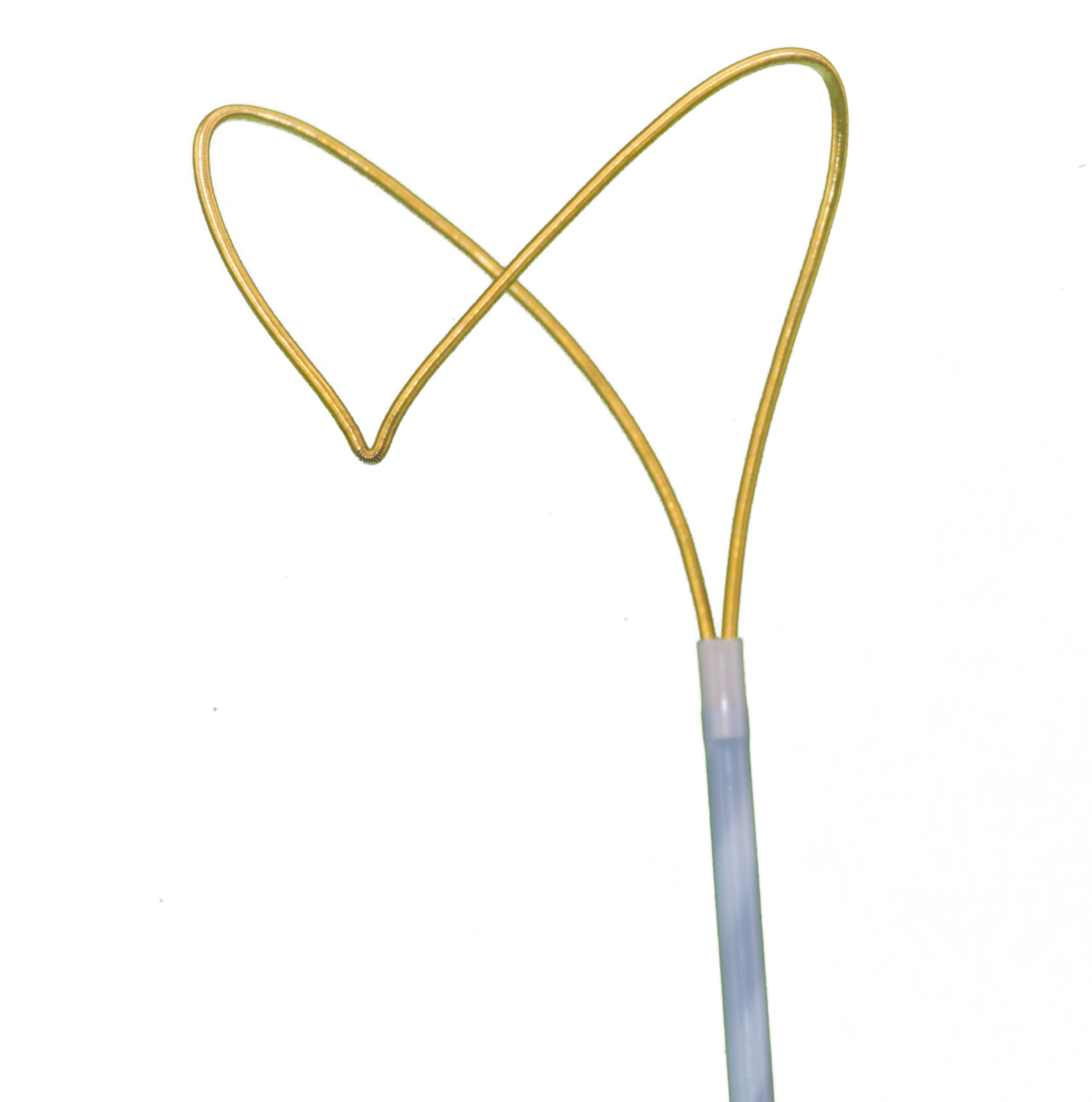 Instructions for use
Characteristics