GORE® Molding & Occlusion Balloon
The GORE® Molding & Occlusion Balloon was designed through clinician collaboration to address the challenge of consistently achieving the best possible EVAR stent graft seal and temporary vessel occlusion.
Products presented on this platform may not be available in all markets.
Please refer to our website www.goremedical.com for more information.
Why to use it
This balloon delivers all the performance you need in one balloon that's engineered to positively impact clinical outcomes and provide the best possible experience for the physician and the patient.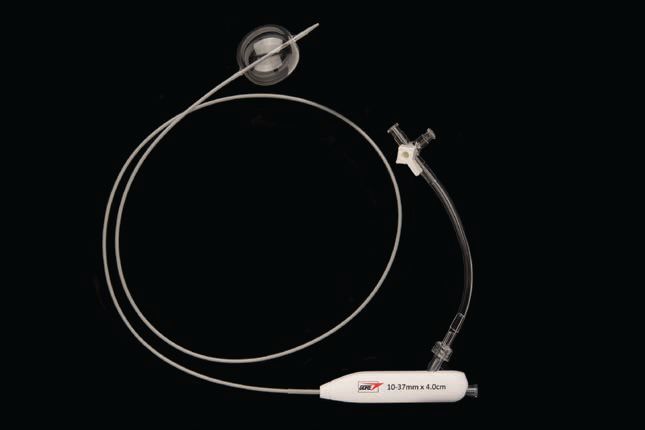 Instructions for use
Characteristics
The GORE® Molding & Occlusion Balloon provides numerous benefits:
Optimize seal:
Proven radial expansion force across the range of EVAR device sizes (10–37 mm) to seat and seal stent grafts with confidence.
Minimize risk:
Engineered with the lowest profile to reduce the potential of access-related complications.
Enhance control:
Designed for excellent pushability and trackability with uncompromised inflation / deflation time.