Philips Core M2 mobile digital IVUS imaging system
Manufacturer Info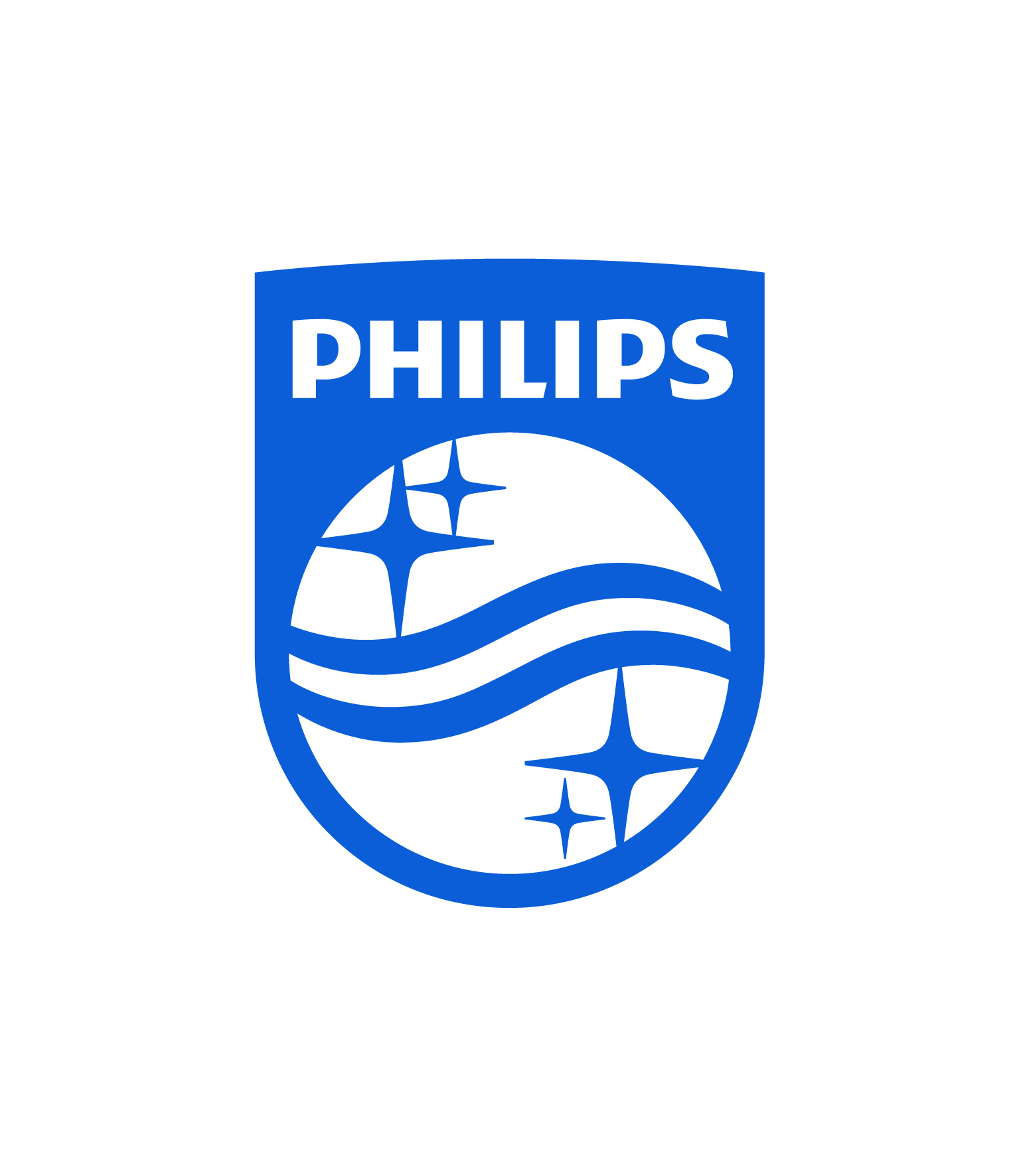 Philips
As a company striving for leadership in health technology, we believe that innovation can improve people's health and healthcare outcomes, as well as making care more accessible and affordable. At Philips, it is our goal to improve the lives of 3 billion people a year by 2030, including 400 million in underserved healthcare communities. Guided by our vision of making the world healthier and more sustainable through innovation, it is our strategy to lead with innovative solutions in key markets along the health continuum – helping our customers deliver on the Quadruple Aim (better health outcomes, a better experience for patients and staff, lower cost of care) and helping people take better care of their health at every stage of life.
Why to use it
The Core M2 is an easy-to-use, small footprint, digital IVUS imaging system, designed for peripheral vascular procedures and operable directly from the sterile field.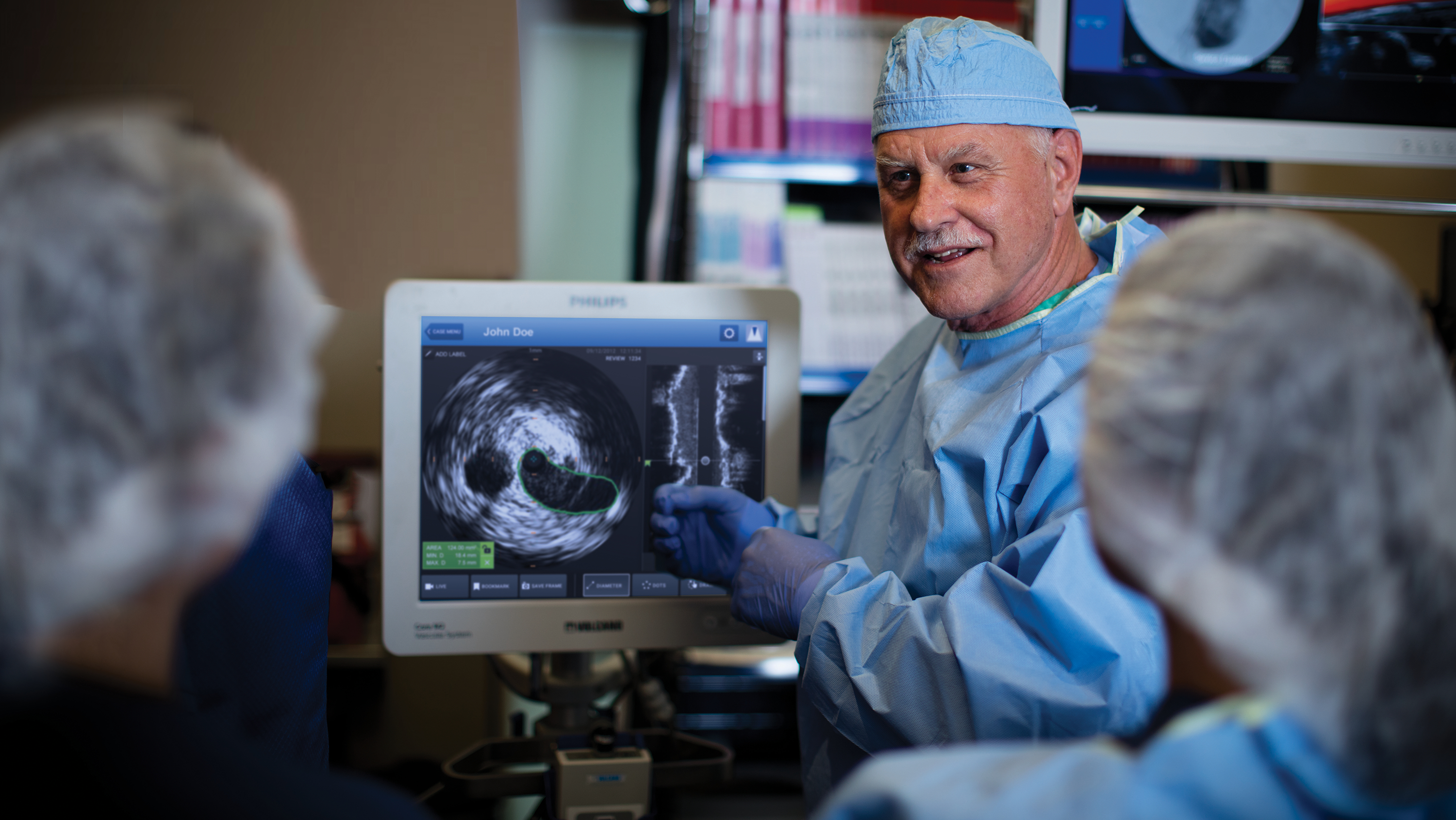 Characteristics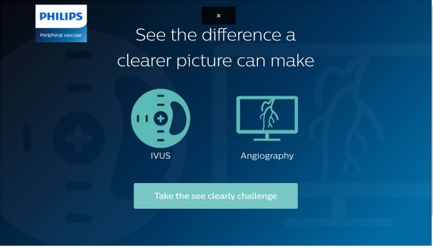 Intuitive user interface
The Core M2 system features an intuitive interface for ease of use as well as guided workflows and uniform controls to simplify staff training.
Sterile field control
The Core M2 system features a large touch screen for sterile field control, with the ability to drive from the sterile field. Only Philips offers the plug-and-play simplicity of digital IVUS and touchscreen control from the sterile field to get to your information faster.
Mobile and affordable 
The affordable, mobile intravascular imaging system easily transfered betwen labs with 30 second setup.