Philips Phoenix rotational atherectomy system
Rotational atherectomy catheter
Manufacturer Info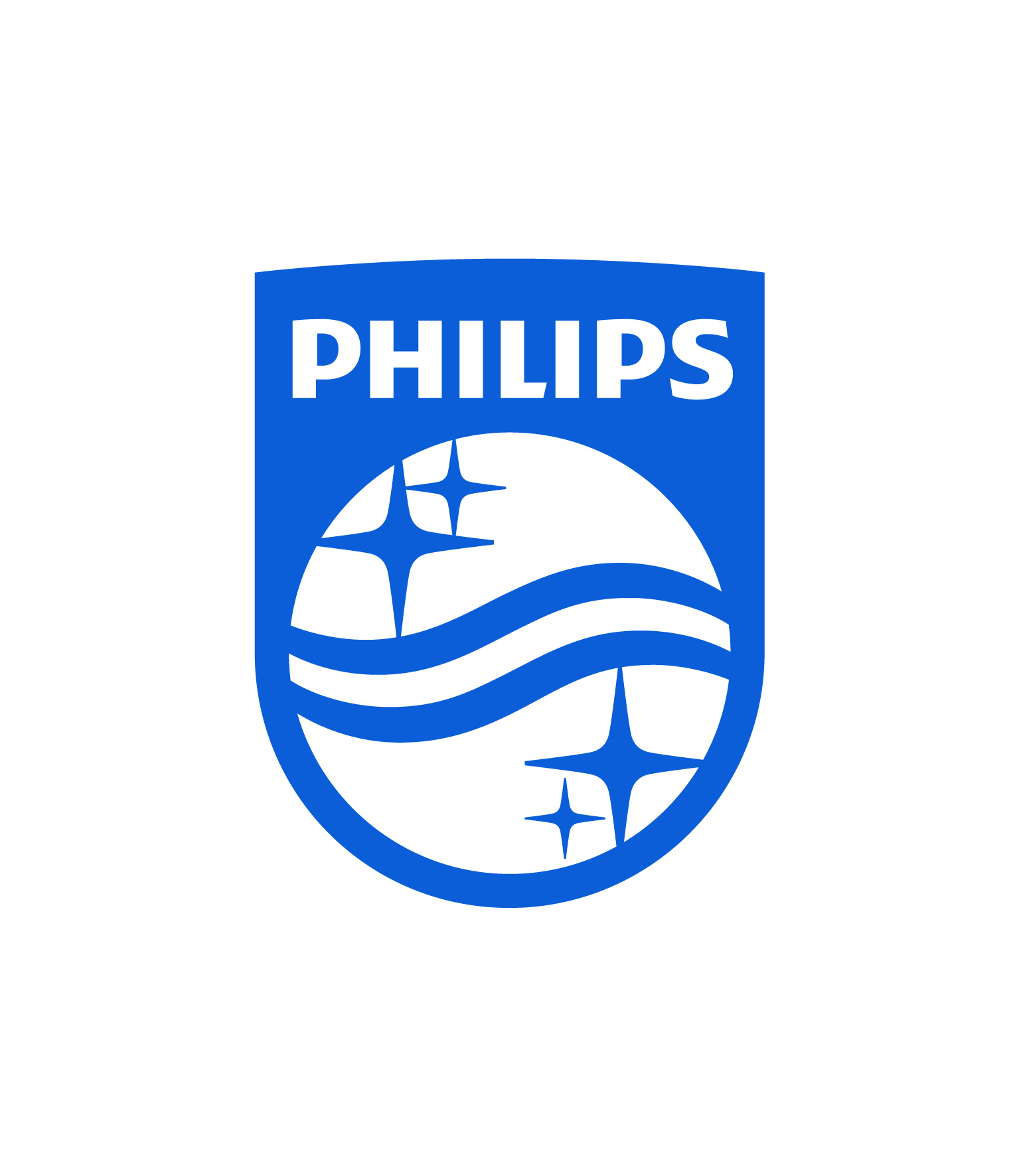 Philips
As a company striving for leadership in health technology, we believe that innovation can improve people's health and healthcare outcomes, as well as making care more accessible and affordable. At Philips, it is our goal to improve the lives of 3 billion people a year by 2030, including 400 million in underserved healthcare communities. Guided by our vision of making the world healthier and more sustainable through innovation, it is our strategy to lead with innovative solutions in key markets along the health continuum – helping our customers deliver on the Quadruple Aim (better health outcomes, a better experience for patients and staff, lower cost of care) and helping people take better care of their health at every stage of life.
Why to use it
The Phoenix atherectomy system combines the benefits of front cutting and directional plaque excision to deliver a safe, simple and effective hybrid atherectomy option.
The Phoenix cuts, captures, and clears atherosclerotic material with one insertion, and can be used for lesions above and below the knee.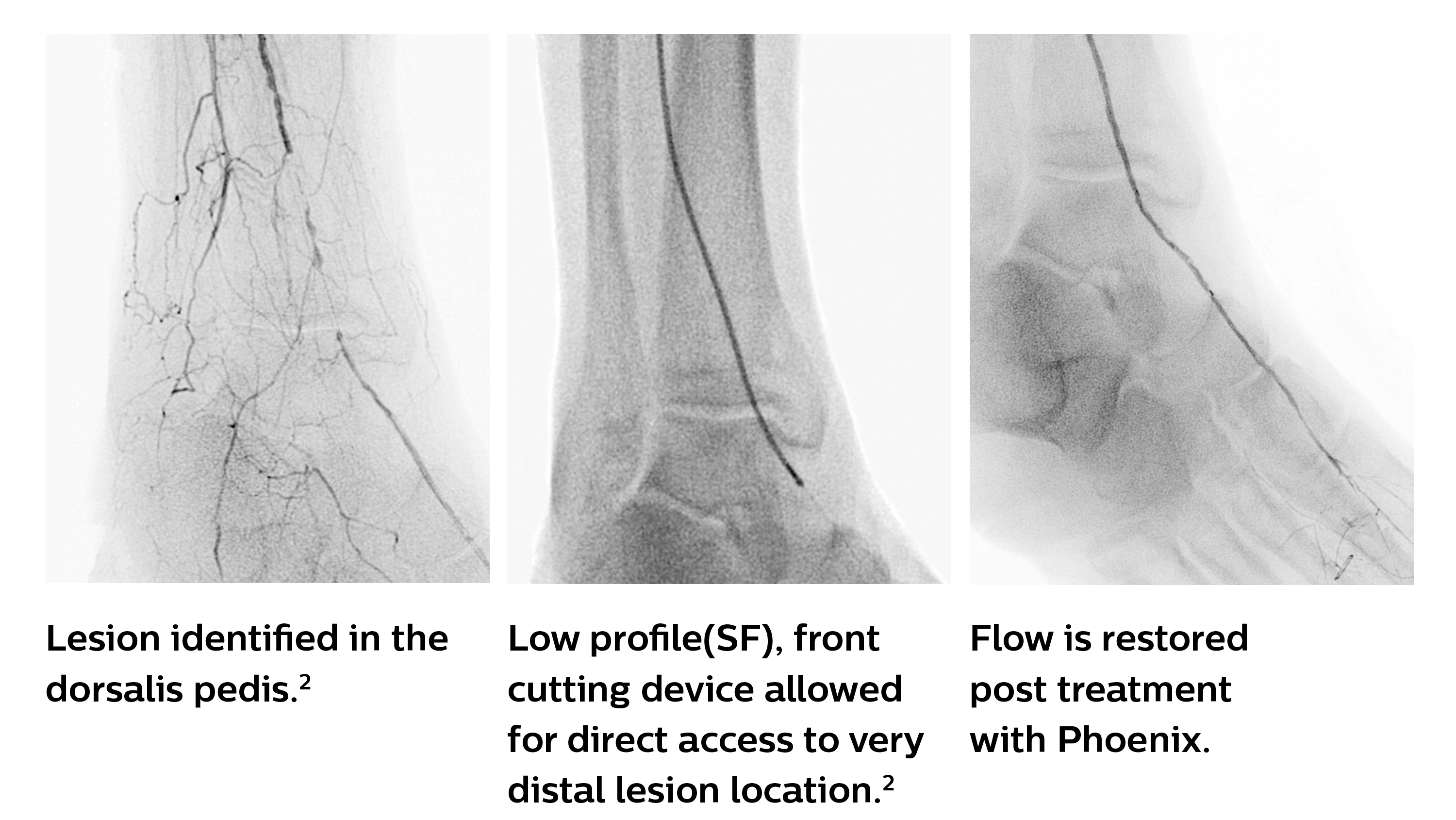 Characteristics
Front cutter
Front cutter clears tissue in a way that may help reduce potential trauma to the vessel.
Capture and clearance
Continuous capture and passive clearance of debulked material into the catheter resulted in a <1% rate of symptomatic distal emboli in the EASE trial
Ease of use
Phoenix is battery-powered and handle-operated. No capital equipment or additional procedural accessories are required.
Deliverability
Low-profile, front-cutting design allows for direct lesion access without having to first pass a nosecone. The over-the-wire design aids in trackability and pushability of catheter.
Versatility
EASE trial data confirms the ability of Phoenix to effectively treat a broad range of tissue types, from soft plaque to calcified arteries, for lesions both above and below the knee. The 1.8 and 2.2 mm tracking catheters are suitable for treating small vessels or highly stenosed lesions. The 2.4 mm deflecting catheter is suitable for larger vessels or eccentric lesions.