Philips Visions PV 018 Rx digital IVUS catheter
Manufacturer Info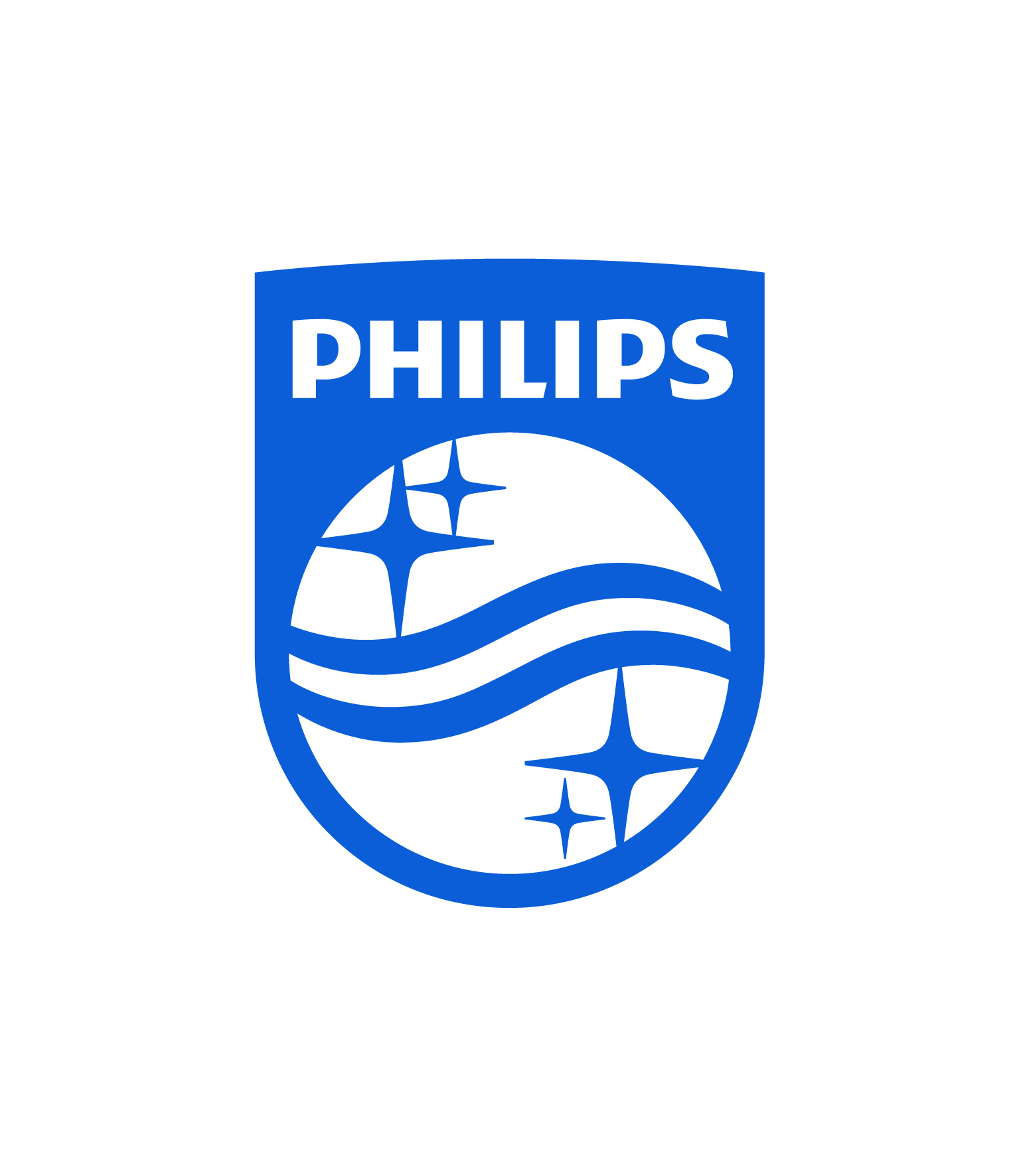 Philips
As a company striving for leadership in health technology, we believe that innovation can improve people's health and healthcare outcomes, as well as making care more accessible and affordable. At Philips, it is our goal to improve the lives of 3 billion people a year by 2030, including 400 million in underserved healthcare communities. Guided by our vision of making the world healthier and more sustainable through innovation, it is our strategy to lead with innovative solutions in key markets along the health continuum – helping our customers deliver on the Quadruple Aim (better health outcomes, a better experience for patients and staff, lower cost of care) and helping people take better care of their health at every stage of life.
Why to use it
When used in conjunction with conventional angiography, the Visions PV 018 Rx digital IVUS catheter provides additional information on vessel architecture and pathology to aid disease assessment, inform intervention decisions and confirm technical success.
With a 135 cm working length, 24 mm imaging diameter, .018" guide wire compatibility, and blood flow assessment with Chromaflo,  the Visions PV 018 Rx digital IVUS catheter allows clinicians to see clearly and treat optimally.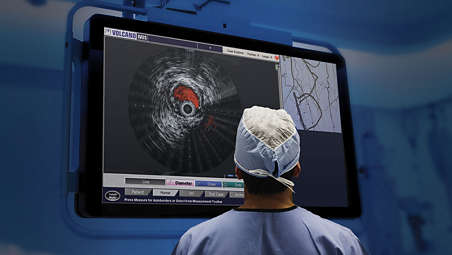 Characteristics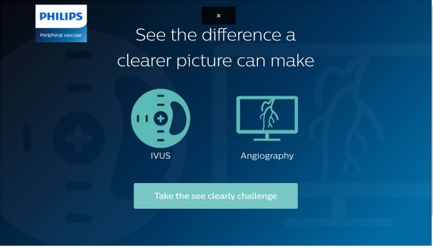 Philips Visions PV IVUS aids in disease assessment
Philips Visions PV IVUS augments angiography by providing precise information on vessel architecture and pathology including: vessel size and percent stenosis; plaque morphology; the significance and presence of dissection; the severity of calcium; and the presence of thrombus.
Philips Visions PV IVUS informs intervention decisions
Philips Visions PV IVUS improves treatment strategy by providing additional information to guide and decide: appropriate angioplasty technique based on true vessel size and lesions length;  appropriate device selection based on plaque geometry and morphology and guidewire orientation; and if a patient is at high risk of resttenosis.
Philips Visions PV IVUS confirms technical success
Philips Visions PV IVUS helps confirm the completeness of treatment by assessing and confirming: significant residual narrowing or dissection in the target lesion; the apposition and expansion of stent placement; and whether or not the patient requires a thrombolytic drip.