Philips Pioneer Plus IVUS guided true lumen re-entry catheter
Manufacturer Info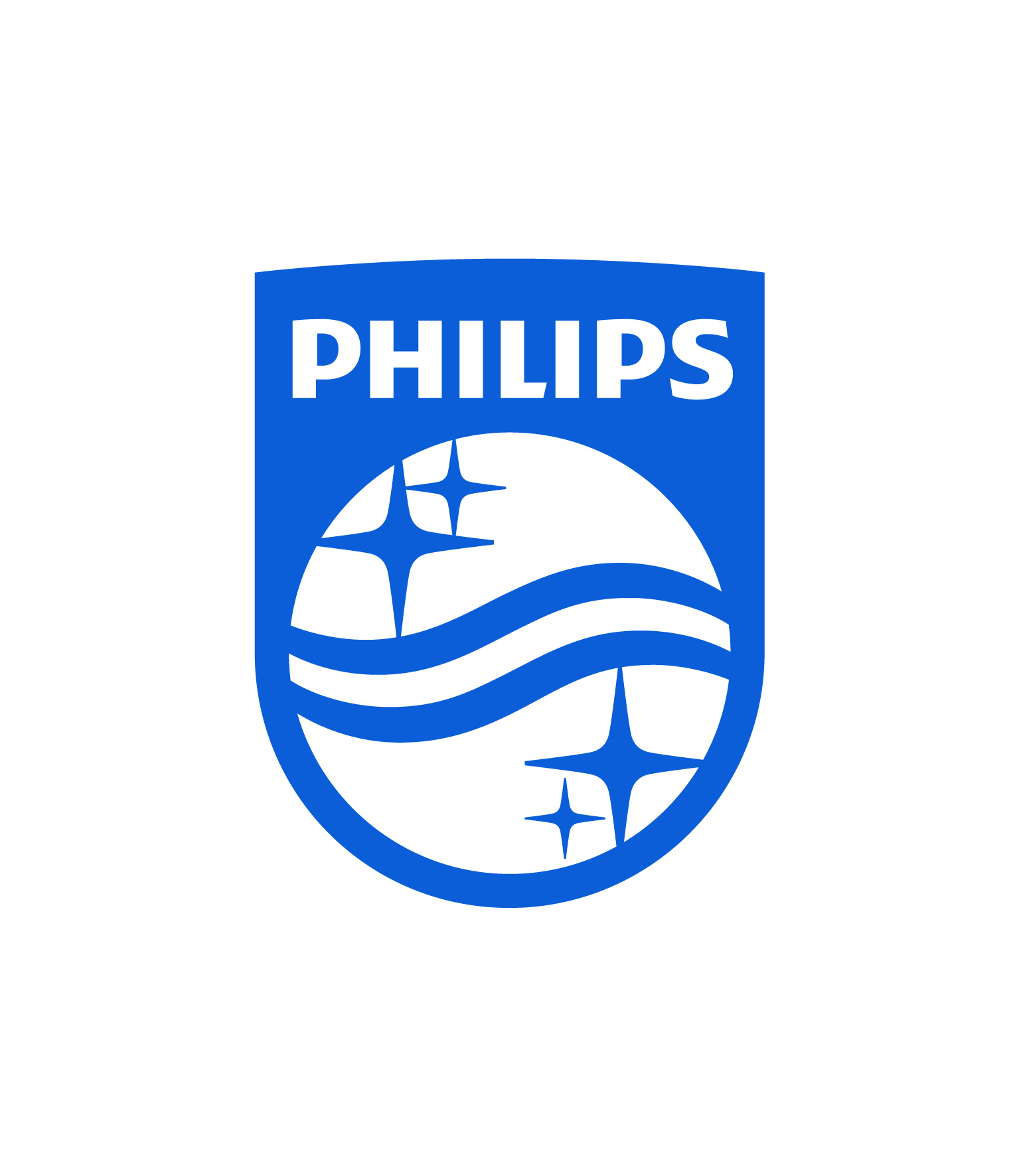 Philips
As a company striving for leadership in health technology, we believe that innovation can improve people's health and healthcare outcomes, as well as making care more accessible and affordable. At Philips, it is our goal to improve the lives of 3 billion people a year by 2030, including 400 million in underserved healthcare communities. Guided by our vision of making the world healthier and more sustainable through innovation, it is our strategy to lead with innovative solutions in key markets along the health continuum – helping our customers deliver on the Quadruple Aim (better health outcomes, a better experience for patients and staff, lower cost of care) and helping people take better care of their health at every stage of life.
Why to use it
The Pioneer Plus IVUS-guided re-entry catheter is designed to identify true lumen with speed for the most challenging CTOs. With the unique offering of IVUS and a dual-wire system in one device, the Pioneer Plus catheter provides clinicians with IVUS-guided clarity to true lumen re-entry for their patients.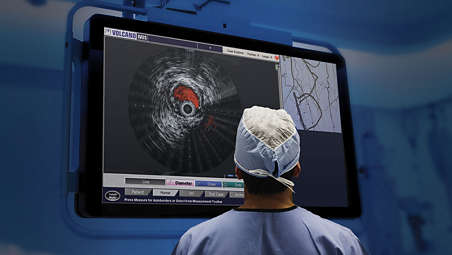 Characteristics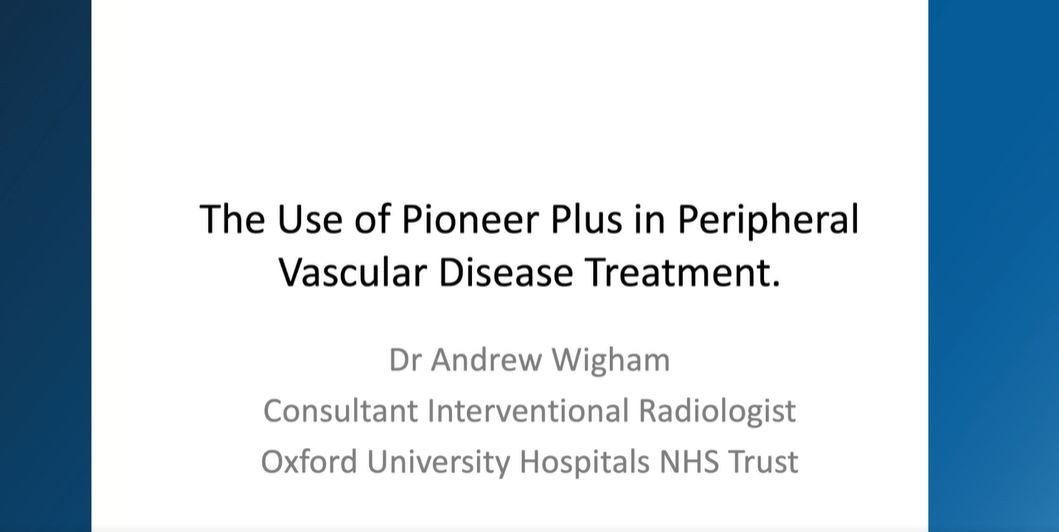 Click here to watch Dr Andrew Wigham and Dr Nish Altaf demonstrate the use of Pioneer Plus in peripheral vascular disease treatment.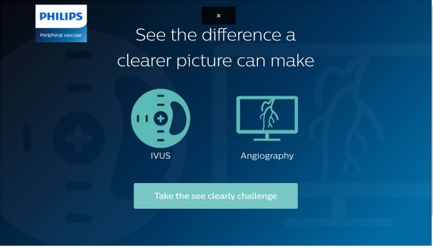 The only IVUS-guided re-entry device
The Pioneer Plus catheter is the only re-entry device with IVUS and ChromaFlo.
Identify the true lumen with speed and precision
Individual experiences with Pioneer Plus have demonstrated procedure time for effective re-entry ranging from 6-10 minutes.*
*Saket R., Razavi, M., Padidar A., et al. Novel Intravasular Ultrasound-Guided Methods to Create Transintimal Arterial Communications: Initial Experience in Peripheral Occlusive Disease and Aortic Dissection. J Endovasc Ther. 2004; 11: 274-280.
Visualize success with confidence
The Pioneer Plus catheter has demonstrated a 95% to 100% procedural success rate in subintimal angioplasty procedures*
*Al-Ameri, H et al. Peripheral Chronic Total Occlusions Treated with Subintimal Angioplasty and a True Lumen Re-Entry Device. Journal of Invasive Cardiology. 2009; 21(9): 468-472.
Minimize procedural complications
The guidance and direction provided by on-board IVUS imaging has the potential to minimize procedural complications*
*Saketkhoo RR, Razavi MK, Padidar A, Kee ST, Sze DY, Dake MD. Percutaneous bypass: subintimal recanalization of peripheral occlusive disease with IVUS guided lumen re-entry. Tech Vasc Interv Radiol. 2004; 7: 23-27.