Radifocus® Guidewire M With Radiopaque Tip Marker – Guide Wire
Radifocus® Guidewire M with Radiopaque Tip Marker is a Nitinol hydrophilic guidewire covered with polyurethane containing tungsten and a hydrophilic polymer coating (M Coat™ ). This guidewire has a small diameter, high torque control and a highly visible distal gold marker tip for micro vessel access.
*​ Small diameters specially adapted for a micro vessel approach
* Radiopaque polyurethane jacket
* Distal gold marker
* One-piece construction with one-to-one torque transmission for predictable navigation
* Rounded tapered tip
Why to use it
Indicated for use in standard angiography in coronary and peripheral territories, catheterization, embolization, peripheral angioplasty and stenting in small, distal micro vessels and neurovasculature.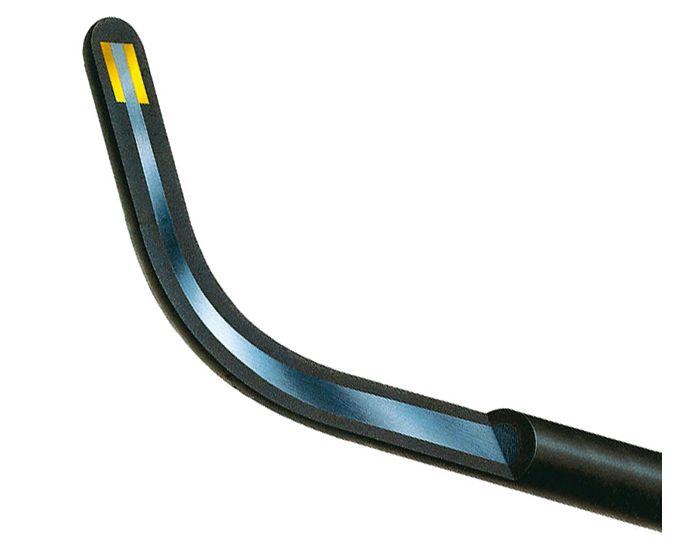 Characteristics
| | |
| --- | --- |
| Core Material | Nitinol |
| Distal Marker Material | Gold |
| Flexible Length | 80 mm |
| Hydrophilic Coating | "M" Polymer |
| Length | 180 cm |
| Radiopaque Jacket | Polyurethane Layer Containing Tungsten |