SELUTION SLR™ Sirolimus Eluting PTA Balloon Catheter
SELUTION SLR™ Sirolimus Eluting PTA Balloon Catheter  is a Drug-Eluting Balloon (DEB) intended for use as a Percutaneous Transluminal Angioplasty (PTA) catheter to dilate de novo or restenotic vascular lesions, for the purpose of improving limb perfusion and decreasing the incidence of restenosis.
SELUTION SLR is the latest generation of drug-eluting balloon technology designed to deliver the same safety and performance as the best-in-class DES technology1 with the added benefit of "leaving nothing behind".
SELUTION SLR Sirolimus Eluting PTA Balloon Catheter – CE Mark Approved. Not available for sale in United States.
1. To achieve optimum performance from SELUTION SLR as a possible alternative to DES, follow the Instructions for Use in your implant procedure, and reference "How to use the drug-eluting balloon: recommendations by the German consensus group", EuroIntervention 2011;7:K125-K128
Manufacturer Info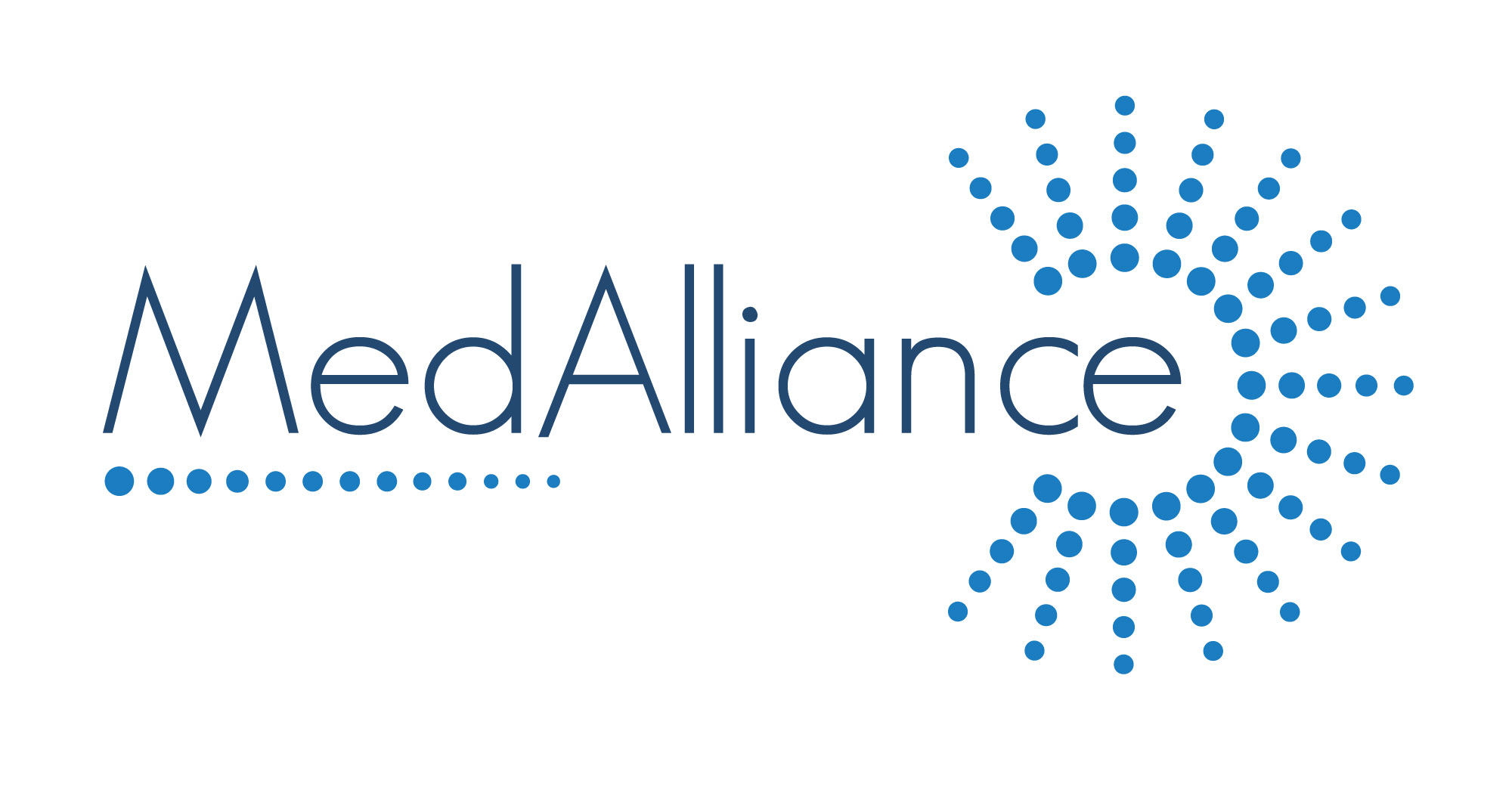 MedAlliance Swiss Medical Technology
Why to use it
SELUTION SLR uniquely combines the proven safety and efficacy of sirolimus with advanced MicroReservoir and Cell Adherent Technology (CAT™) to offer a sustained therapeutic effect for up to 90 days2, achieving long-term clinical benefits.
Cell Adherent Technology (CAT™) is a proprietary balloon coating technology which binds the MicroReservoirs to the balloon surface, protecting them during balloon insertion and inflation;
Enhancing drug retention and bioavailability, allowing for a lower drug dose concentration on the balloon surface (1μg/mm²).
Optimizing transfer of MicroReservoirs to the tissue and maximizing the cellular uptake of sirolimus.
MicroReservoirs form millions of precision-engineered drug delivery systems, combining sirolimus with a biodegradable polymer, achieving consistent and predictable drug release;
Optimizing MicroReservoir size to achieve a pharmaco-kinetic re lease profile comparable to the latest generation DES technology.
SELUTION SLR offers a broad range of PTA drug-eluting balloon catheters with balloon diameters ranging from  2.00 mm to 7.00 mm and lengths from 20 mm to 150 mm.
2.Drug concentration evident in MicroReservoirs and tissue – Data on file at M.A. Med Alliance SA.

Characteristics