SeQuent® Please OTW
SeQuentuent Please OTW manufactured by B. Braun
Melsungen AG is a PTA balloon catheter based on a over-the-
wire design. SeQuent® Please OTW is a drug coated
balloon catheter to treat occlusive arterial disease.
SeQuent® Please OTW is designed to improve the lumen
diameter and to reduce restenosis in native artery lesions.
SeQuent® Please OTW can be used as an alternative to a
conventional non-coated balloon. The active drug coating
is located on the surface of the balloon, which contains
3 μg Paclitaxel per 1 mm². The drug is embedded in a
physiologically harmless and degradable delivery matrix
(resveratrol). The expansion of the balloon causes a
surface contact of the coated balloon with those vessel
segments which should be treated. This process allows the
transfer of the drug into the vessel wall.Depending on
patient situation and vessel morphology the maximum
balloon inflation pressure should be kept (in general) for
a period of at least 30 seconds.
Manufacturer Info

B. Braun
Why to use it
B.Braun is pioneer in coating technology of Drug Coated balloons. In 2009 B.Braun introduced the SeQuent® Please and thereby brought the first functioning DCB to market. Following a path of sustained research and development in SeQuent® Please OTW offers significant improvement in peripheral Angioplasty . For treatment above and below the knee SeQuent® Please OTW offers a fruitful formulation with its optimized and clinically proven DCB to facilitate easy and effective DCB use in daily practice.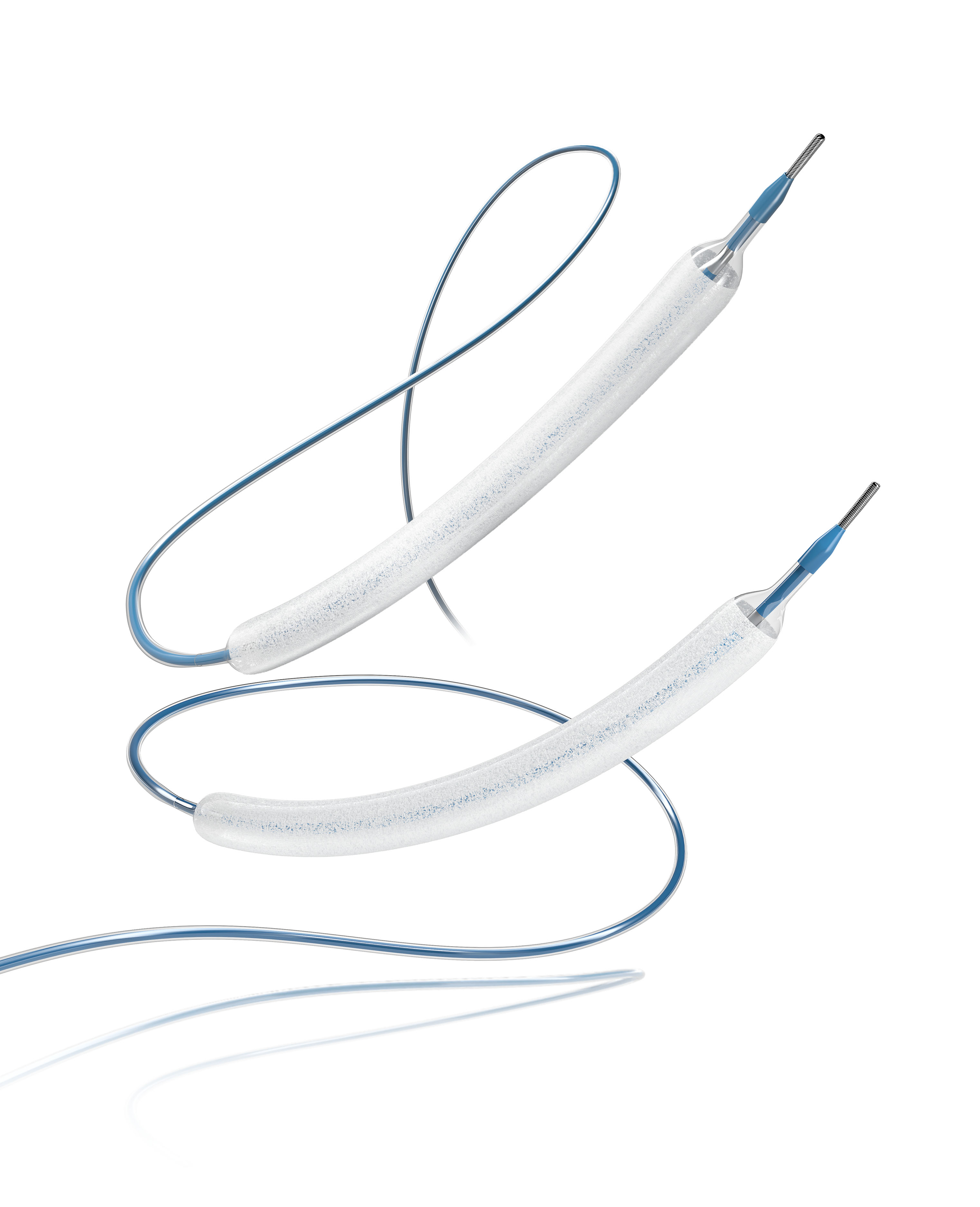 Instructions for use
Characteristics