Tack Endovascular System
Optimising PTA with precision dissection repair.
Manufacturer Info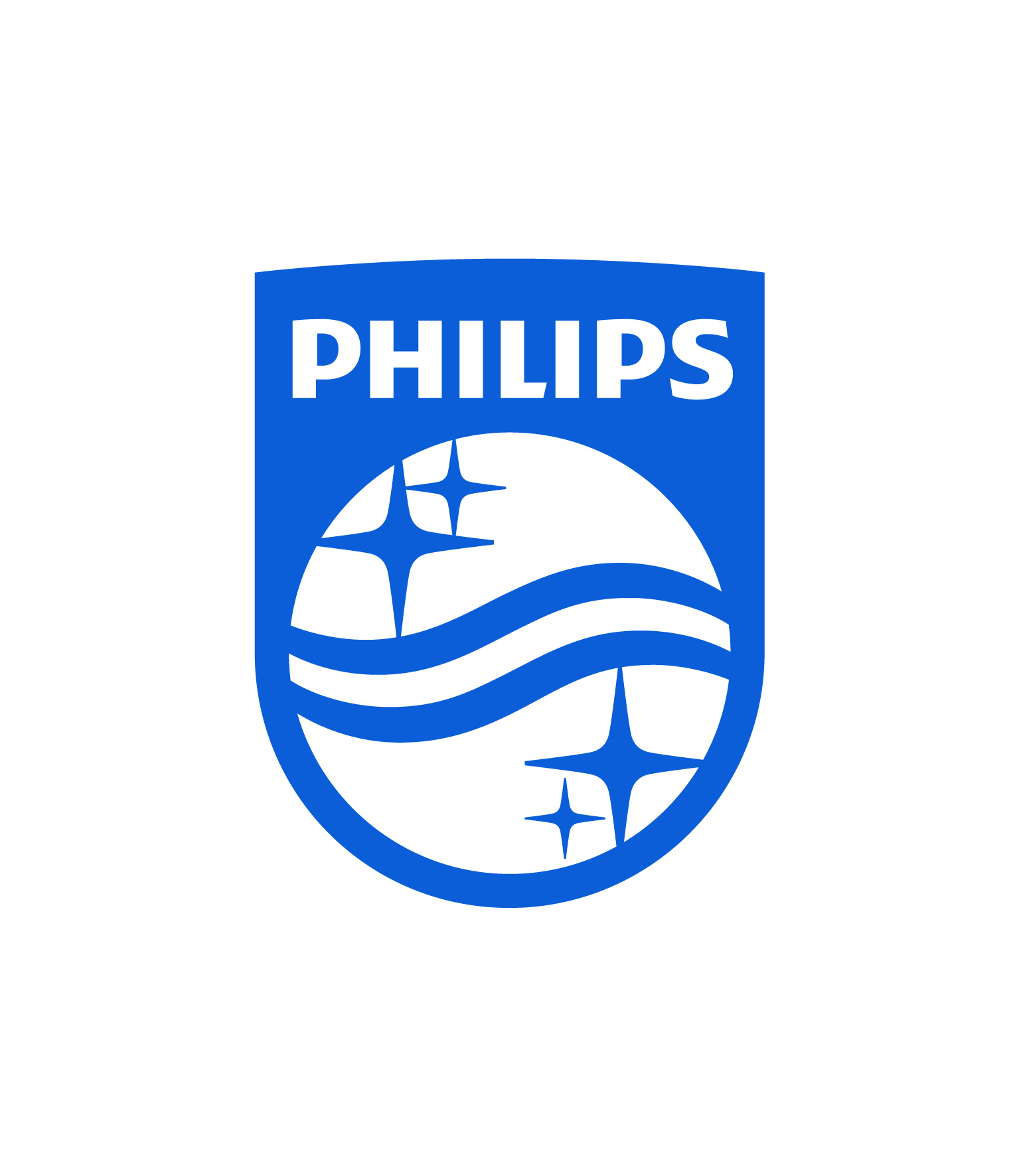 Philips
Click the link below to contact us
Why to use it
The Tack Endovascular System® is a first-of-its-kind minimal metal implant that effectively repairs above- and below-the-knee dissections. It is positioned to be the new standard of care for optimized balloon angioplasty for patients with peripheral artery disease (PAD) and critical limb ischemia (CLI).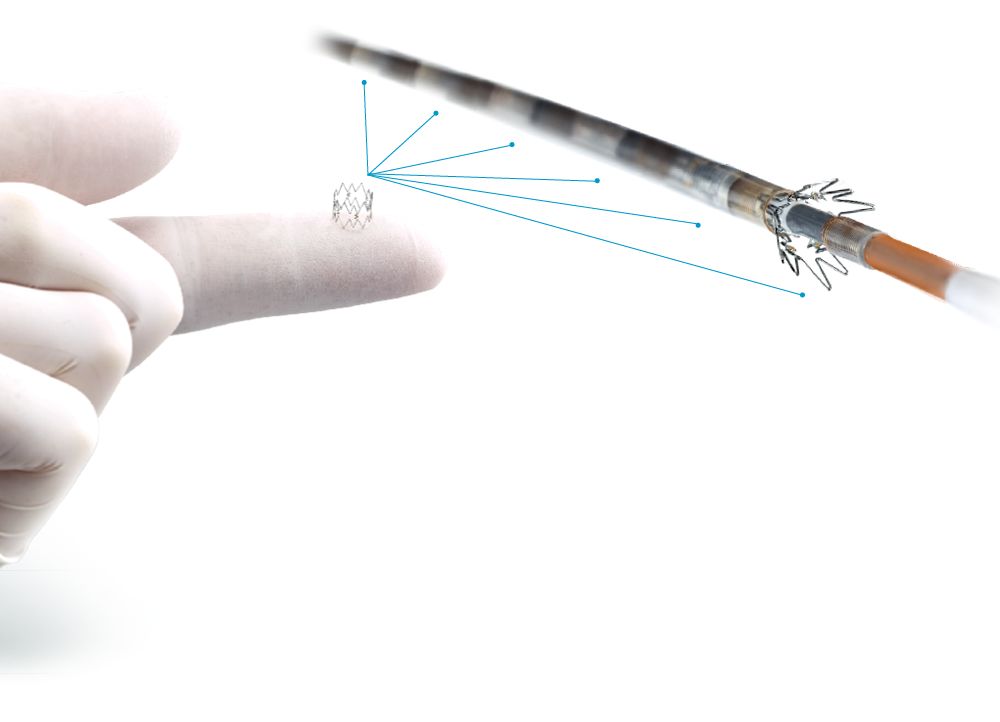 Characteristics
PURPOSE-BUILT
The Tack Endovascular System is purpose-built to repair peripheral arterial dissections following balloon angioplasty in ATK and BTK therapeutic interventions.
PRECISION REPAIR
The Tack Endovascular System is a first-of-its-kind
solution for focal dissection repair.
PRESERVES OPTIONS 
A Tack implant leaves behind significantly less metal than stents, preserving vessel integrity, future treatment options and —ultimately— limbs.